In Regards to You and Your Business's Needs
...and not just you, but your business, employees, territory, etc.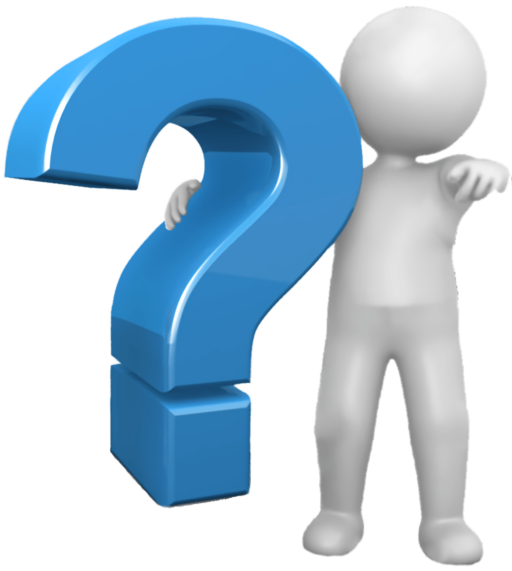 Do you own or manage a small or medium size business?
If so, we can help you.

Because we focus on businesses, our staff is familiar and experienced with the vast array of needs our business clients want. Everything a small or medium size business needs is what we provide.
At our core, we provide Computer Services and IT Support for your business.  But there's so much more than that these days.  Our staff and associates are up to any task you have.  We are focused on helping our clients with experience and familiarity with the needs of businesses.
Here are some common things businesses want from their IT Infrastructure.
For starters, a functional and reliable IT infrastructure is a necessity in today's business world.
Reliable people you can count on to fix things fast if something goes wrong.
Experienced technicians that know what they're doing.
Knowledgeable staff that is familiar with the unique needs of small and medium size businesses.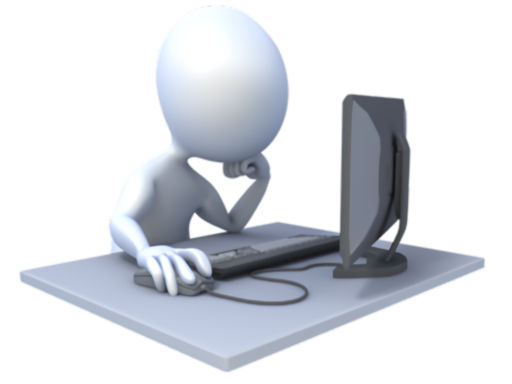 It's not just about you or FSCNS, it's about both of us working together.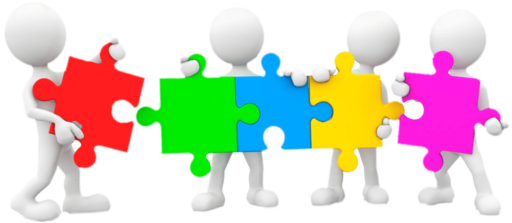 The first step is to give us a call, ask some questions, get to know each other, and then meet us.  Sometimes it's obvious, sometimes it isn't.  We take no offense if you don't things will work out.
We have parted ways with clients over the years.  99% of the time it's because they've outgrown us and exceed our ability to support.  This has happened to us several times as some of our clients have grown, expanded, and merged with other companies over the years.  If it reaches the point where you have several hundred employees spread out over 10 different geographical locations, that exceeds our definition of small and medium size businesses.  And we always make sure our clients are in good hands and can call us whenever they need us.
Everybody needs help sometimes.
It's always nice to know someone has your back.  Having a company with experienced people that care about their clients is important.  That's what we're here to do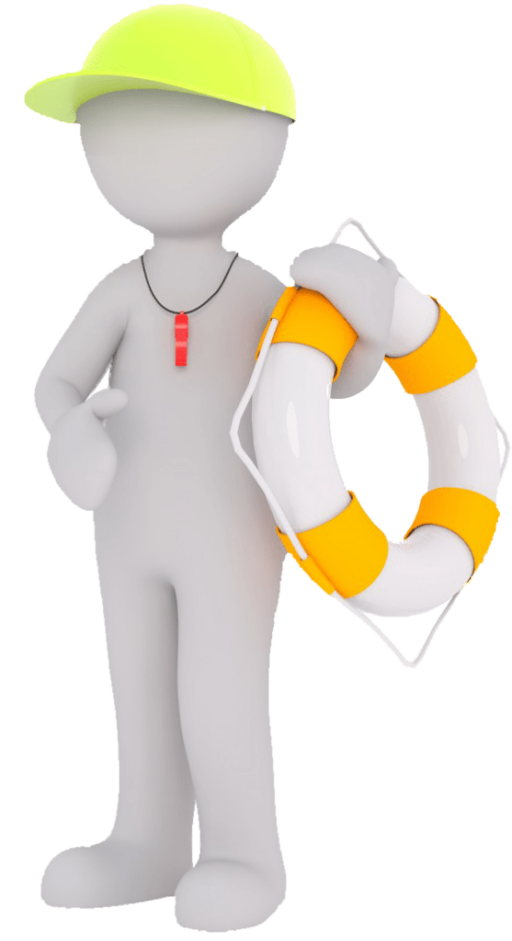 A few things you might not of thought of that we can help you with.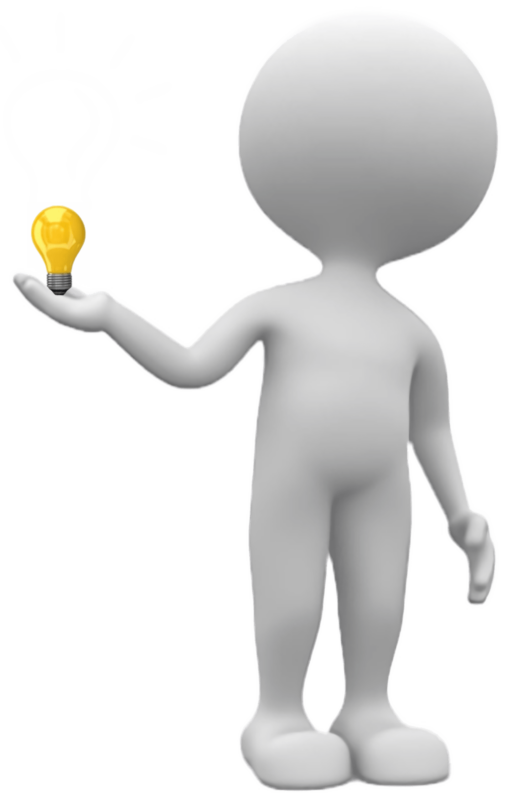 Instead of a full time employee for your IT needs, how about something more efficient like several employees on call that only get paid when you need them?