About Us and What We Offer to You and Your Business
A phone call is best way to get your problem solved fast.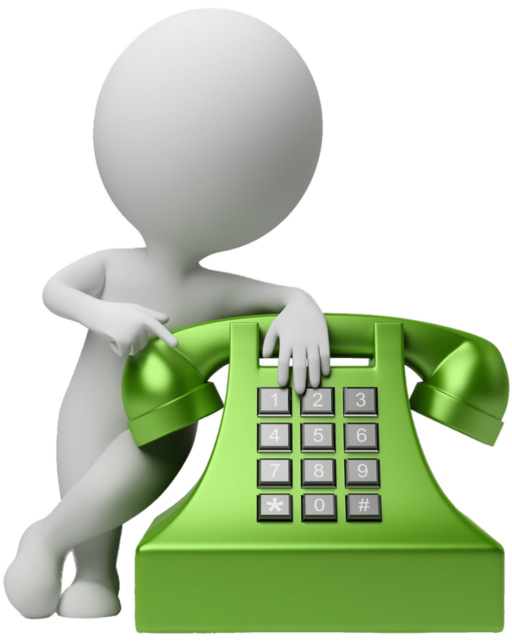 The above phone numbers are the public FSCNS numbers. And sadly, there's a voice menu that must be navigated. But don't worry. It's only one level deep, with a couple of options.
Once you're an FSCNS Client, you'll have access to your own technician via their direct line. No voice menus to navigate and no operator as an intermediary. You have a direct communication line to your technician.
For additional contact information, scroll down to the E-Mail Section↷ or Mail Section↷.
Emails are great for detailed information.
For new clients, we'd recommend a good 'ole fashion phone call. It's the fastest way speak to a local technician and get your problem solved quickly.
If you're a current FSCNS client with a service need and email is great.  But if there's an emergency, it's better to call your technician on their direct line.
We used to have a contact form to fill out, but literally out of every 100 messages, only one was legitimate. The rest were spam. So we took it away.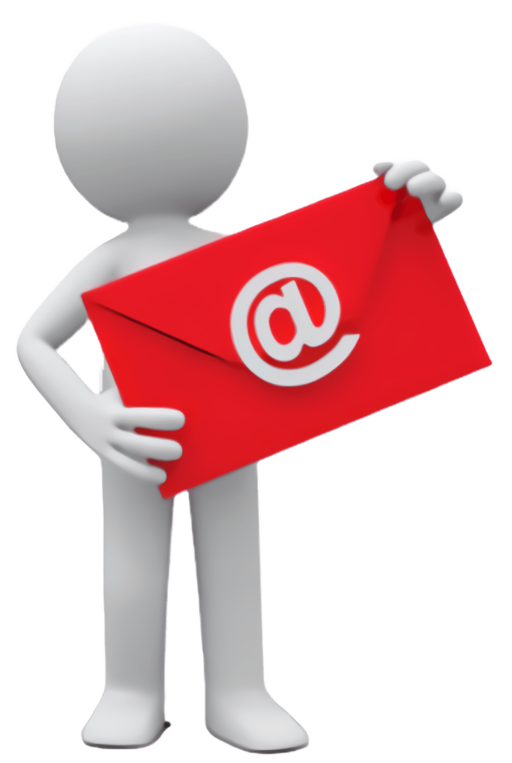 We love getting checks in the mail. : )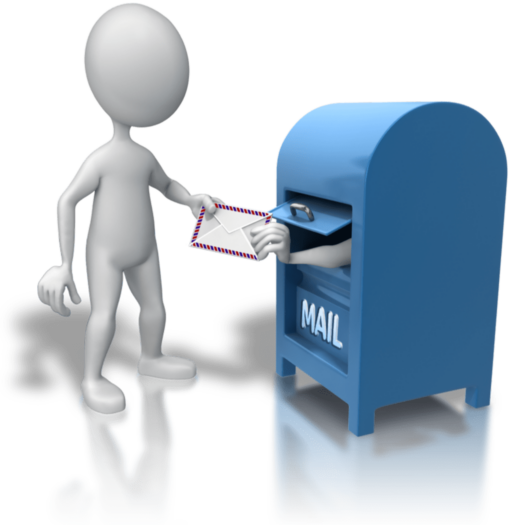 We don't use mail for much these days.  But for sending checks to us, it's the best way.
We service clients in the Sacramento, CA region and many other areas.
Sacramento Region
Sacramento, Elk Grove, Folsom, Roseville, Rocklin, Citrus Heights, El Dorado Hills, Carmichael, Rancho Cordova, Lincoln
Gold Country
Nevada City, Grass Valley, Auburn, Placerville, Forest Hill, Colfax
Bay Area
Vallejo, Dublin, Concord, Walnut Creek, Danville
Wine Country
Napa, Sonoma, Petaluma, Santa Rosa
Other Cities
Davis, Woodland, Dixon, Vacaville, Fairfield
Rural Areas
Clarksburg Area, Rancho Murieta Area, Yolo County, San Joaquin County
Distant Lands
Auburn AL, Vancouver WA
The Imperial Valley CA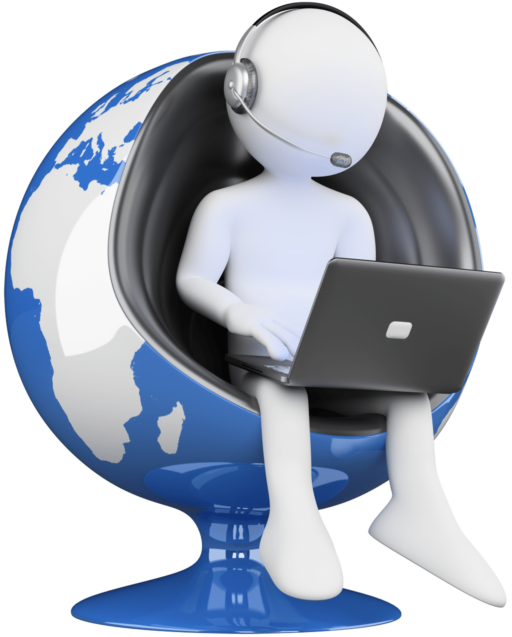 We don't have much of a use for social media.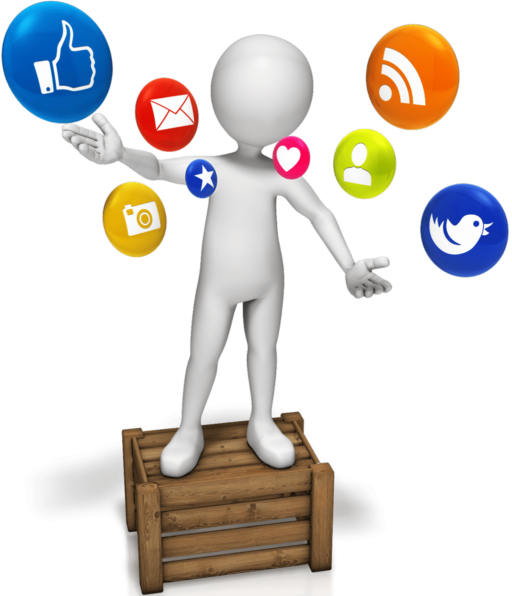 It's almost obligatory to have a presence on social media sites these days.  So we do it just to be there.  But guess what?  All you'll find at those sites are referrals back to this site.
Where is the FSCNS Office?
It's nowhere. We closed the office.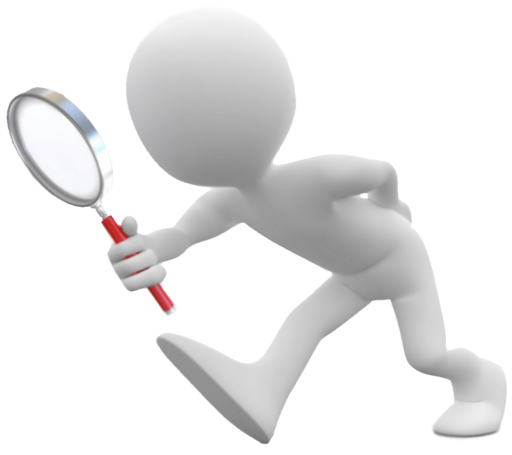 Closing an office sounds bad on the surface, but it isn't.
Before the COVID thing, it was rare that any clients ever came by our office.  Because 99.9% of the time we go our client's offices, to job sites, or work remotely.  Even our own employees only came into the office on rare occasions.  It wasn't uncommon for no one to be there for more than a week (we learned our lesson on plants and switched to plastic ones).
So when all the COVID stuff happened, it gave us an excuse to close our physical office.  Our employees are now based out of their homes which range from Penn Valley to Nevada City and Auburn, down to Roseville and the Sacramento region.  Some even reside in other countries.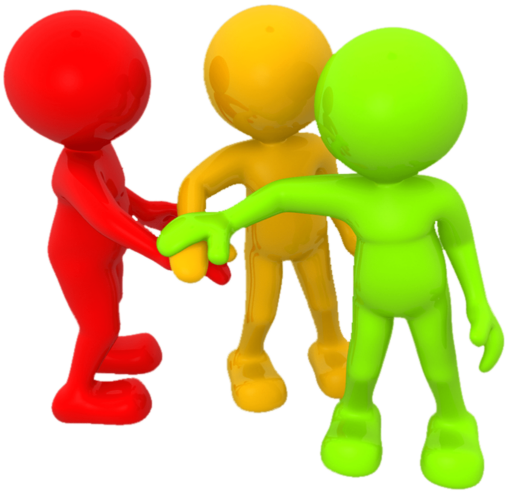 The Full Spectrum Team is comprised of many people from around the world.
Our primary staff is located in the Sacramento, CA region.  We also maintain a network of private consultants that are brought in on projects that require specialty expertise.
Some of our other members include: Darwing Camacho (AutoCAD, Revit, and other Graphic Design Software), Aurora Lindholm (Office and Clerical), Jana Burnett (Public Relations)