Other Stuff, plus Useful Information, FAQs, etc.
A phone call is best way to get your problem solved fast.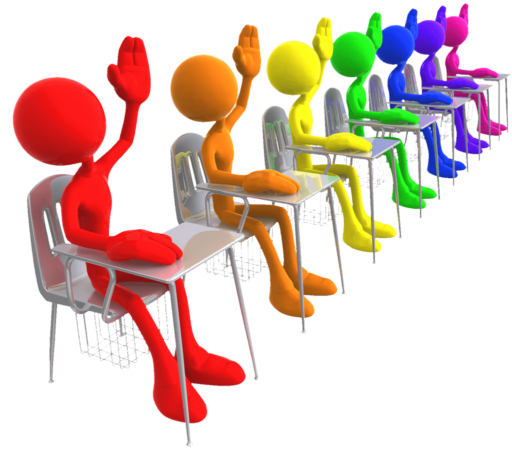 What are our labor rates (...and how much does it cost)?
Standard Computer Services: $95 / Hour
Specialized Services: $100 - $250 / Hour

Web design
Software Development
Database, EMail, and other Server Level services.

For long term clients, we frequently adjust prices on Specialized Services to a lower level.

How much a job costs is difficult to say.  There are so many factors involved and aspects to evaluate.  The important thing is that we do our best to let you know how much it costs up front.
What sort of clients and industries does FSCNS provide services to?
If you want to explore some of the large variety of industries our clients are in, take a look at this section of About You (and us too).
Leaving out all the technical jargon, what does FSCNS provide?
We make your technology infrastructure work the way you want it to.  Most often that's a big mix of stuff like reliability, cost effective service, and return on investment.  And yes, we have the ability to bring the same capabilities and facilities of large corporations to small and medium size businesses.
Who is Full Spectrum Computer & Network Solutions ( AKA: FSCNS )?
Put simply, we are your friendly neighborhood Computer Services and IT Support company.  If you want some more information about us, head over to In Regards to You.
Some of the information included in this section is redundant, as it is included in other parts of this website.  We put it here (again) to help people learn more about us, even if it is repetitive.
Certifications & Credentials
Emails are great for detailed information.
Our staff and associates are highly credentialed and have a plethora of certifications with many different institutions and vendors in a wide range of fields.  Below is a quick summary of their various certifications, credentials, and other education related subject matter.
Microsoft

MCP, MCP +Internet, MCP +Site Building,  MCSE, MCSE +Internet MCSD, MCDBA, MCT, MSCA

Cisco
Industry Institutions

A+, Network+, Server+, Security+, Linux+, i-Net+, e-Biz+, CIW, FOA, OSA, SAE

Teaching and Instructional

CIW Instructor, CTT, CTT+, MCT, CAS

Non-IT Related
Education and Higher Learning Institutions

Auburn University, AESA, Sonoma State University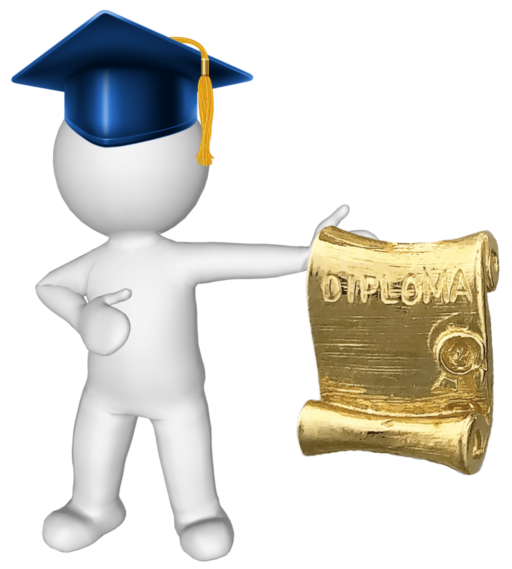 The creative and technical backstory for how this website was made.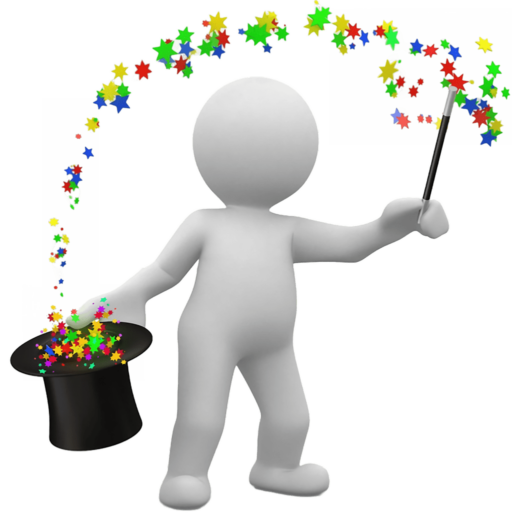 Theme: We asked the question, "What if Bob Dylan's 'Subterranean Homesick Blues' video was recreated as a modern commercial web site (no offense to Mr. Dylan)?
Full Spectrum Logo: Is an animation with no JavaScript, no HTML 5, and no video possible, using only pure CSS?   Yes it is, because we did it (that includes the lightning effect and the spinning pyramid).

And of course thanks to BJ Lindholm for the technical expertise behind this website.  More of his work can be seen at BJLindholm.com and BJLindholm.name