Services and Products for Small and Medium Size Businesses
Computer Services and IT Support with style.
...almost everything a small or medium size business needs.
The first two words of our company might give you a hint about our range of abilities.  That's what makes us so valuable to our clients.  We bring the IT capabilities of large corporations to small and medium size businesses.
At our core, we are Computer Services company that provides a wide range of IT Support for small and medium size businesses.  But we also provide VoIP (Voice over IP PBX Phone Systems), Surveillance Systems, and much more.
As mentioned before, Computer Services is much, much more than fixing computers.  But since it's a term people are familiar with, we use it to cover a wide range of subject matter including computers, networking, mobile devices, internet based services (AKA 'Cloud Services), and other web and server services.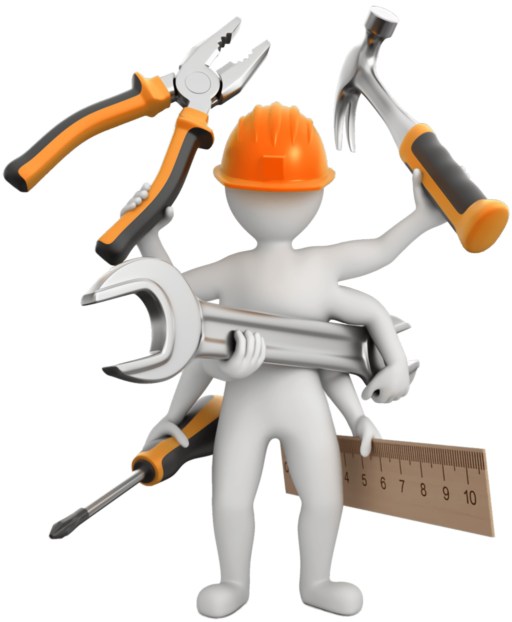 A Listing of the major service categories we provide.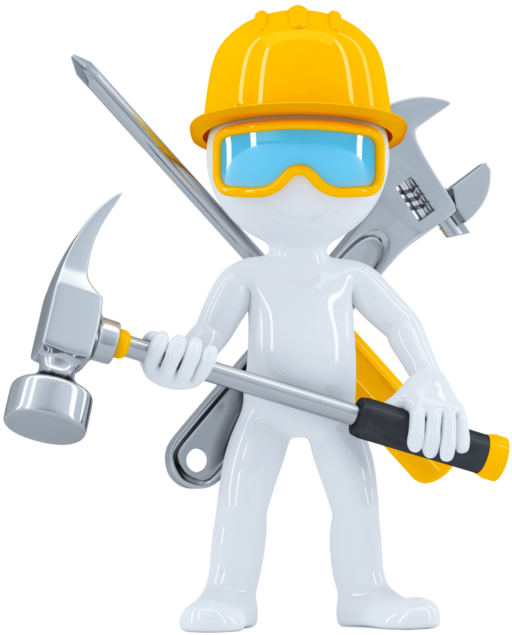 …here are a few of the major categories of services we provide;
Operating System (OS) Service

Repair for Hardware

Fixing Software Issues

Networking

VPN (Virtual Private Networking)

Security

IT Administration

Data Safety (Back Ups)

Disaster Recovery

E-Mail Systems

Database Servers

Programming and Software Development


Graphics

VoIP, Phones and Phone Systems


Surveillance

'Cloud' based services (AKA Internet Related Services)

Website Development and Hosting


Infrastructure Development

…many other Enterprise Level Services for small and medium size businesses
…there's actually a lot more, we're still adding to this section.
A Common Question We're Asked: Can you fix it? Please, just make it work.
We understand.  We hear these things quite a bit, and sympathize with the frustration. And we also understand the necessity of having a reliable IT infrastructure.
You need to be able to focus on your business without worrying about your IT infrastructure.  It just needs to work.  But as with everything in this world, things break and need to be maintained.
We do our best to make sure your IT infrastructure works for you all of the time.  And if something happens, we're there to help and get it working again.

But that's not all we do. In fact most of what we do is creating and building IT infrastructure that's reliable and doesn't need fixing.

Whether it's fixing problems or infrastructure related, we get it fixed, build it right, and keep it working.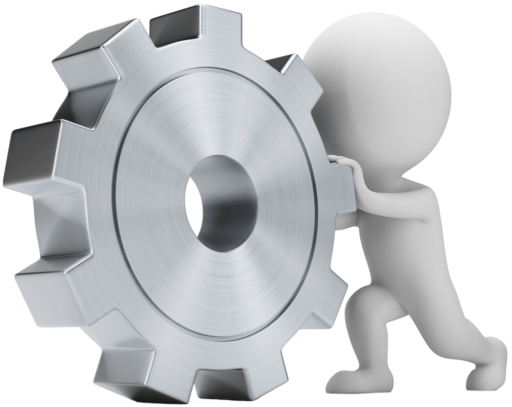 There are two major categories, depending on whether we built it.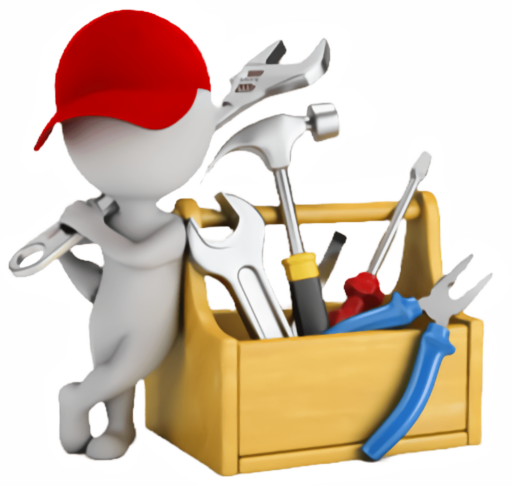 Most Requested Services for IT Infrastructure Built by other People or Companies;
"Computer Repair": A huge blanket term that covers everything (but that's just what people use to describe it. There's usually a more granular term that relates to hardware, like: Hardware Related: Disk Drive (HDD or SSD issues), Memory / RAM, Printer, Monitor (display)
Compromised Computers Systems: Viruses Infections, Spyware, Adware, and other Mal-Ware.
Networking and Internet: Wired and Wireless Connectivity Issues for Hubs, Switches, Access Points, Routers, Hot-Spots, Modems (DSL or Cable, Cellular, Satellite and even dial-up), Ports, Receptacles, Cabling, Wiring, and much more.
Performance Issues: Slow computer, slow internet, etc.
Most Requested Services for IT Infrastructure built by FSCNS;
If it's about half a decade old, time for a minor upgrade.
If it's about a decade old, time for a major upgrade.
Somewhere around a decade and a half to two decades, it's time for replacement.
…and these are just some of the more common requests.  There's a lot more that we do.
Computer Services and IT Support for Small and Medium Size Businesses